World-Premiere Concert from Mizzou New Music Initiative
Where

: Contemporary Art Museum St. Louis, 3750 Washington Blvd. (at Spring), St. Louis, Mo., 63108



What

:

New Music, New Works

, a concert of new music written by three University of Missouri composition students and inspired by works in the

Great Rivers Biennial 2010

exhibition.



When

: Sunday, May 2, 2010. Doors open at 2:00 p.m.; concert begins at 3:00 p.m. Admission is free, but seating is limited. Please RSVP to amakeever@camstl.org, or call (314) 535-0770 x311. A reception will precede the concert.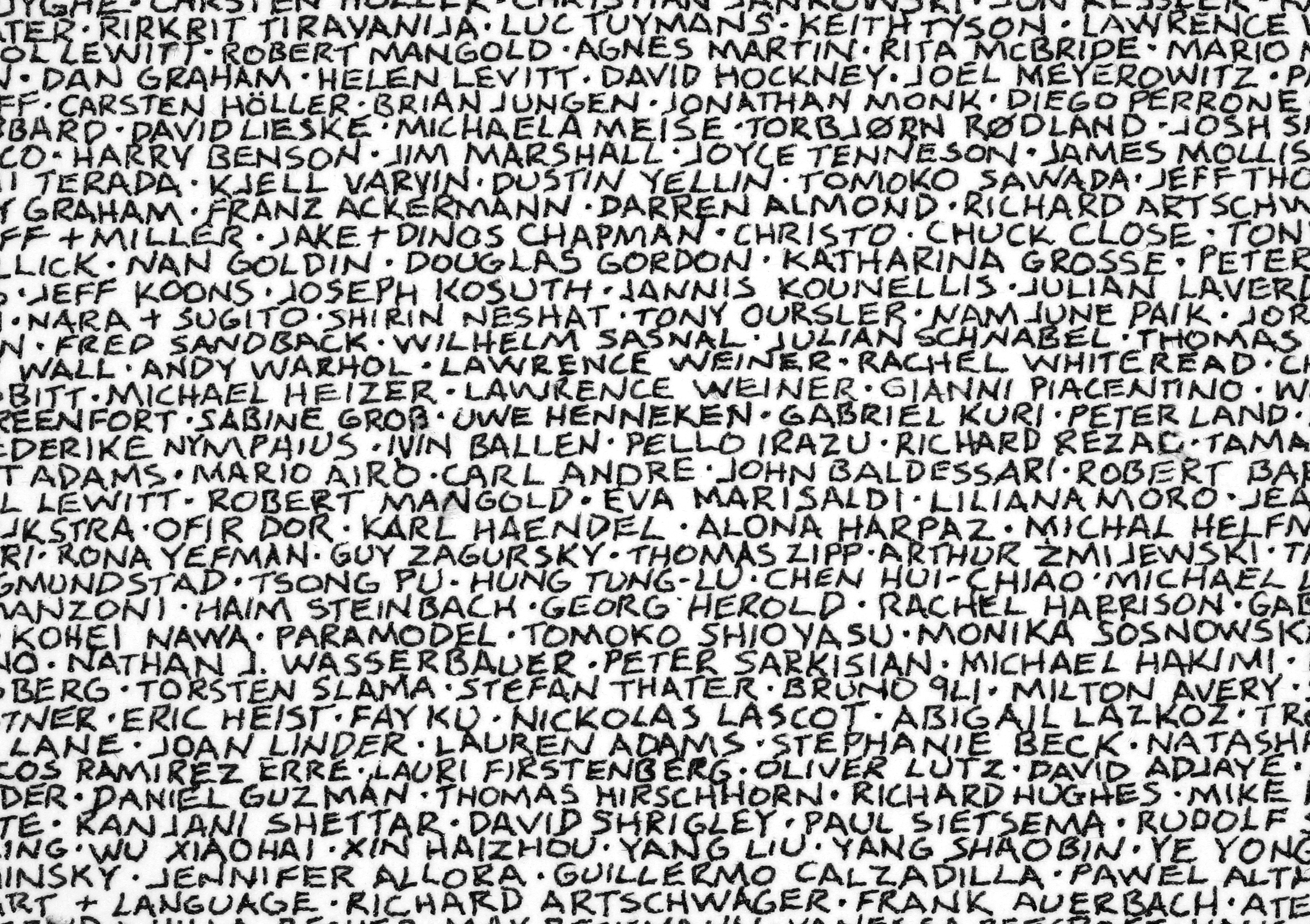 In conjunction with its Great Rivers Biennial 2010 exhibition, the Contemporary Art Museum St. Louis, in collaboration with the Mizzou New Music Initiative, announces New Music, New Works, the world premiere of three original music compositions created by University of Missouri composition students Stephanie Berg, Michael Strausbaugh, and David Witter. Each composer created his or her piece in response to a work of art by the artists featured in Great Rivers Biennial 2010: Martin Brief, Sarah Frost, and Cameron Fuller.

New Music, New Works also includes a performance of 1 8 3 9, a composition by University of Missouri faculty member Paul Seitz that features a movement inspired by the artist Cezanne and an excerpt from Olivier Messiaen's seminal work, Quartet for the End of Time.
The University of Missouri New Music Ensemble will perform all four compositions. The Ensemble is part of the Mizzou New Music Inititiative, sponsored by the Sinquefield Charitable Foundation, and is directed by Stefan Freund, associate professor of music theory and composition.
"This event provides an opportunity for art and music lovers to feel a piece of art through different mediums. It raises interesting questions. Can a painting really evoke music? Will the music really match a painting? Will the audience see, hear that connection? The Mizzou New Music Initiative and the Contemporary are breaking new ground in St. Louis. We hope that this collaboration gets people thinking about art and composing music in new and inspired ways," said Mizzou New Music Initiative sponsor Jeanne Sinquefeld.



Great Rivers Biennial 2010

, curated by Laura Fried, assistant curator at the Contemporary Art Museum St. Louis, is on exhibition in the museum's Main Galleries April 30 – August 8, 2010. Opening Night for the exhibition is Friday, April 30, 2010, 7:00 – 9:00 pm. Admission is free.



Great Rivers Biennial 2010

is supported by the Gateway Foundation.

General support for the Contemporary's exhibitions program is provided by the Whitaker Foundation; The Andy Warhol Foundation for the Visual Arts; William E. Weiss Foundation; Nancy Reynolds and Dwyer Brown; Missouri Arts Council, a state agency; Regional Arts Commission; Arts and Education Council; and members of the Contemporary Art Museum St. Louis.
CONTEMPORARY ART MUSEUM ST. LOUIS
The Contemporary Art Museum St. Louis promotes meaningful engagement with the most relevant and innovative art being made today. As a non-collecting institution, the Contemporary focuses its efforts on featuring local, national and international, well-known and newly established artists from diverse backgrounds, working in all types of media. As St. Louis' forum for interpreting culture through contemporary visual art, the Contemporary connects visitors to the dynamic art and ideas of our times. As a gathering place for experiencing contemporary art and culture, the Contemporary Art Museum St. Louis pushes the boundaries of innovation, creativity, and expression. Visit the Contemporary's website at www.camstl.org.
Tags: Contemporary Art Museum, Event, Jeanne Sinquefield, May, Mizzou, New Music Initiative, Press Release, School of Music, Sinquefield Charitable Foundation, St. Louis, Stefan Freund, University of Missouri